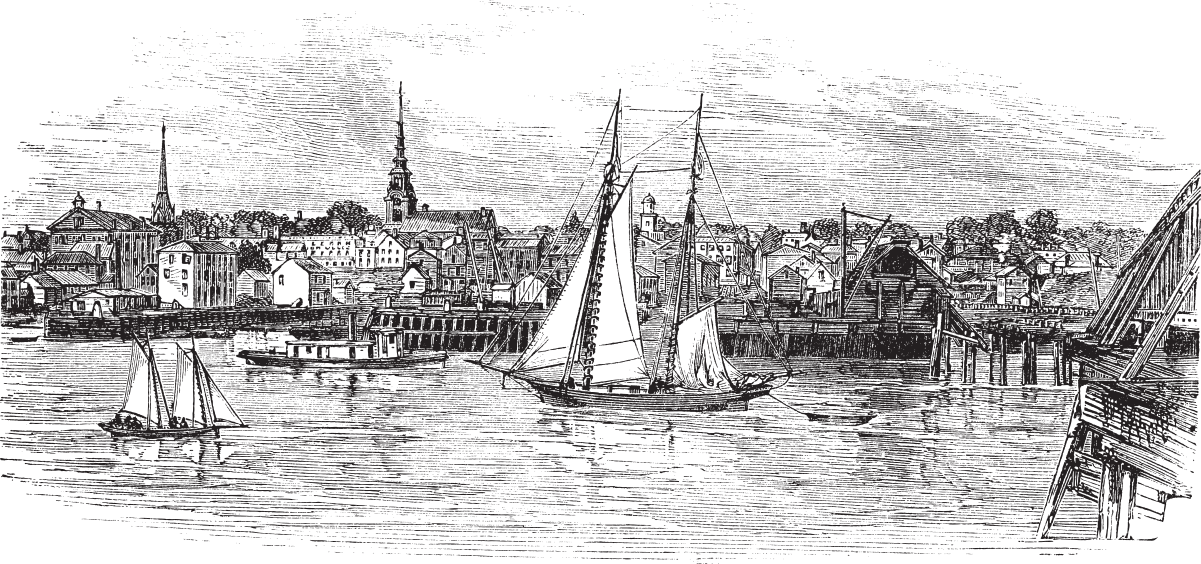 Fogg Flavor Labs is located near the historic port of Newburyport, MA
Fogg Flavor Labs was founded in early 2016 to provide terpene-enhanced products to improve the flavor and effect of herbal extracts. We aim to provide unique, flavorful, and effective products which are safe to use.
Gerald Azenaro - CEO
captain@foggflavors.com
Gerald Azenaro is the founder and CEO of Fogg Flavor Labs, LLC. A veteran web developer, Gerald has been creating flavors for vaporization since 2010 and founded Fogg Flavor Labs in early 2016 to bring terpene enhancement to the public.
Scott Kehs - Production Manager
shek@foggflavors.com
Scott Kehs is veteran of the film industry, master fabricator, and production engineer. He has several film credits for set design and properties and has been helping with production since Fogg Flavor Labs started.
Jason Demers - Sales Manager - Website Sales and Ebay Channel Manager
snarlfax@foggflavors.com
Jason is a longtime supporter and evangelist for Fogg Flavor Labs. He brings his considerable interpersonal skills to head our sales team.
Nathaniel Holden - Sales Manager - Amazon Channel Manager
nate@foggflavors.com
Nate is a veteran entrepreneur with years of marketing experience in the cannabis industry.
Elizabeth Personeni - Shipping Manager
elly@foggflavors.com
Elly has considerable retail, essential oil, and finance experience and has helped us create and run our shipping operations.