FOGG Terpenes™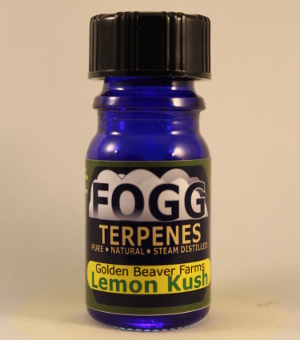 Pure terpenes and nothing else.
Horizon Terpenes®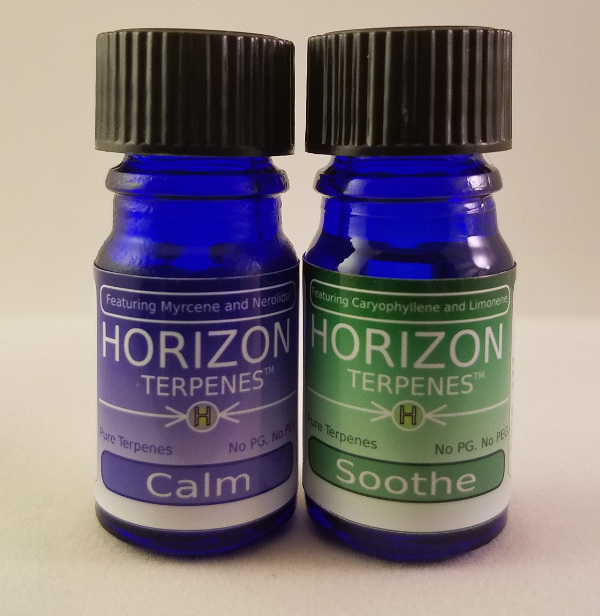 These pure terpene profiles are designed by our lab based on the known effects of specific terpenes
FOGG CUTTER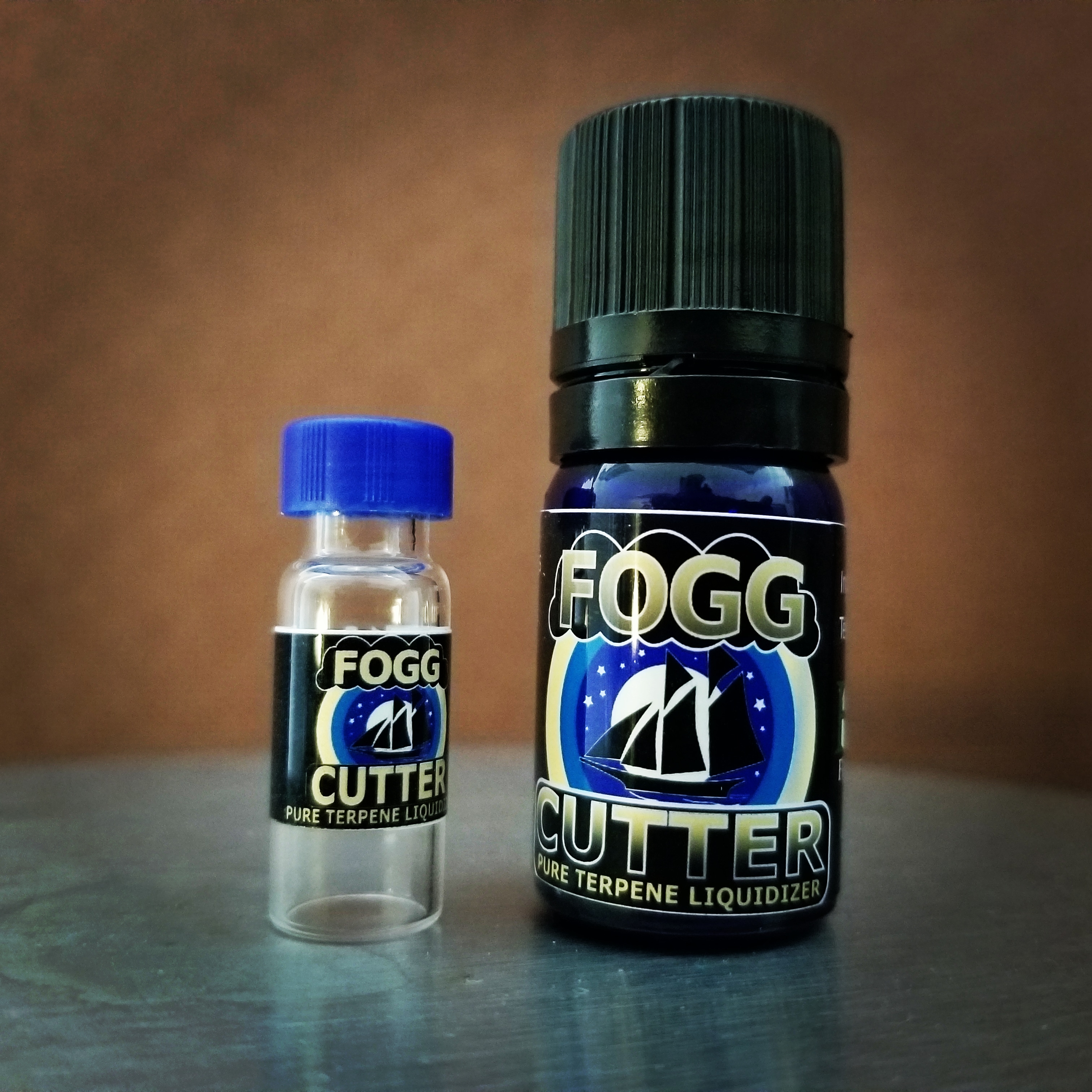 FOGG CUTTER is a pure terpene liquidizer. As easy to use as PG/PEG, but without the glycerins or the glycerin taste.
Alchemy Liquidizer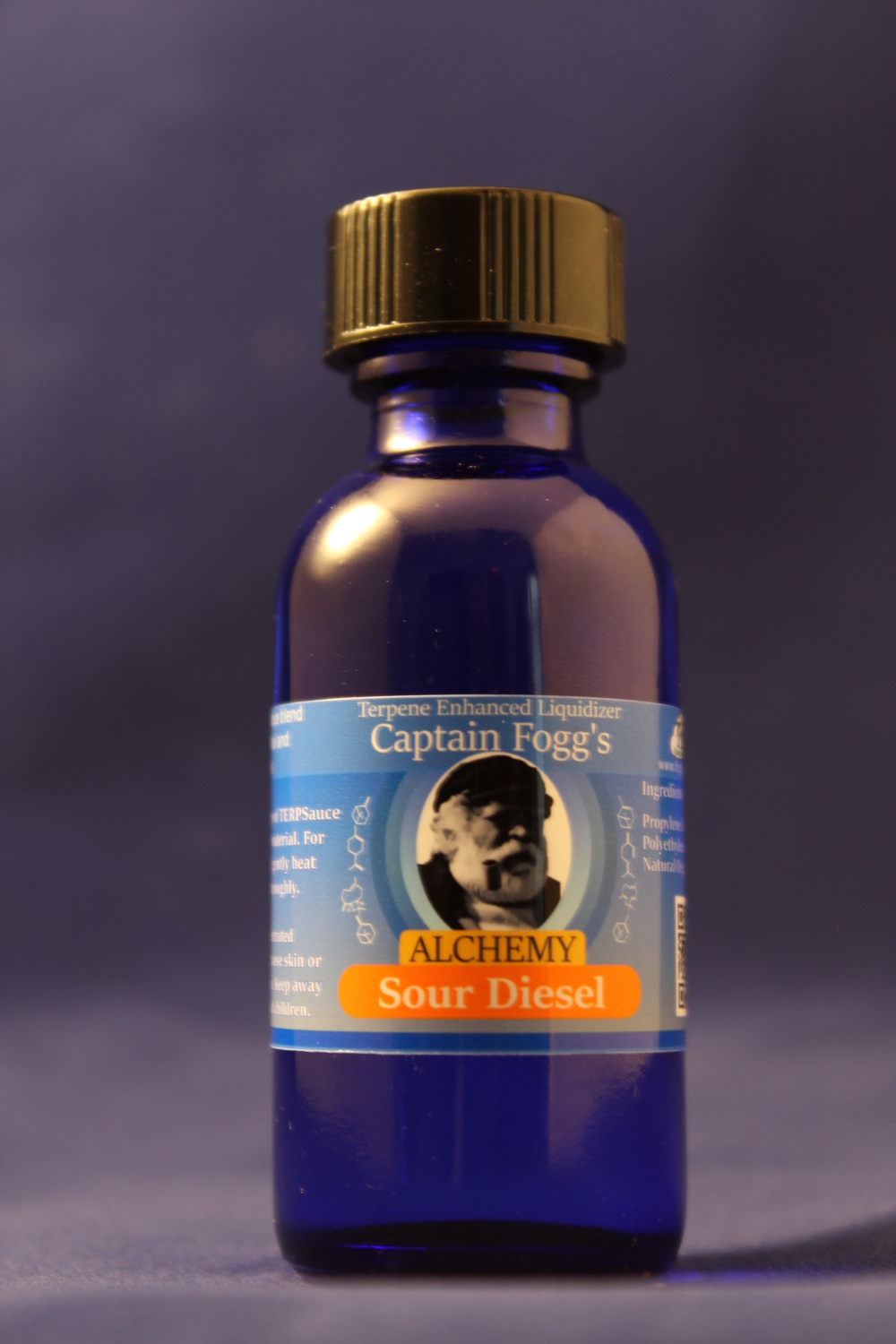 Alchemy is a clean and simple terpene-enhanced liquid that makes preparing concentrates for vaporization easy.