Fogg Services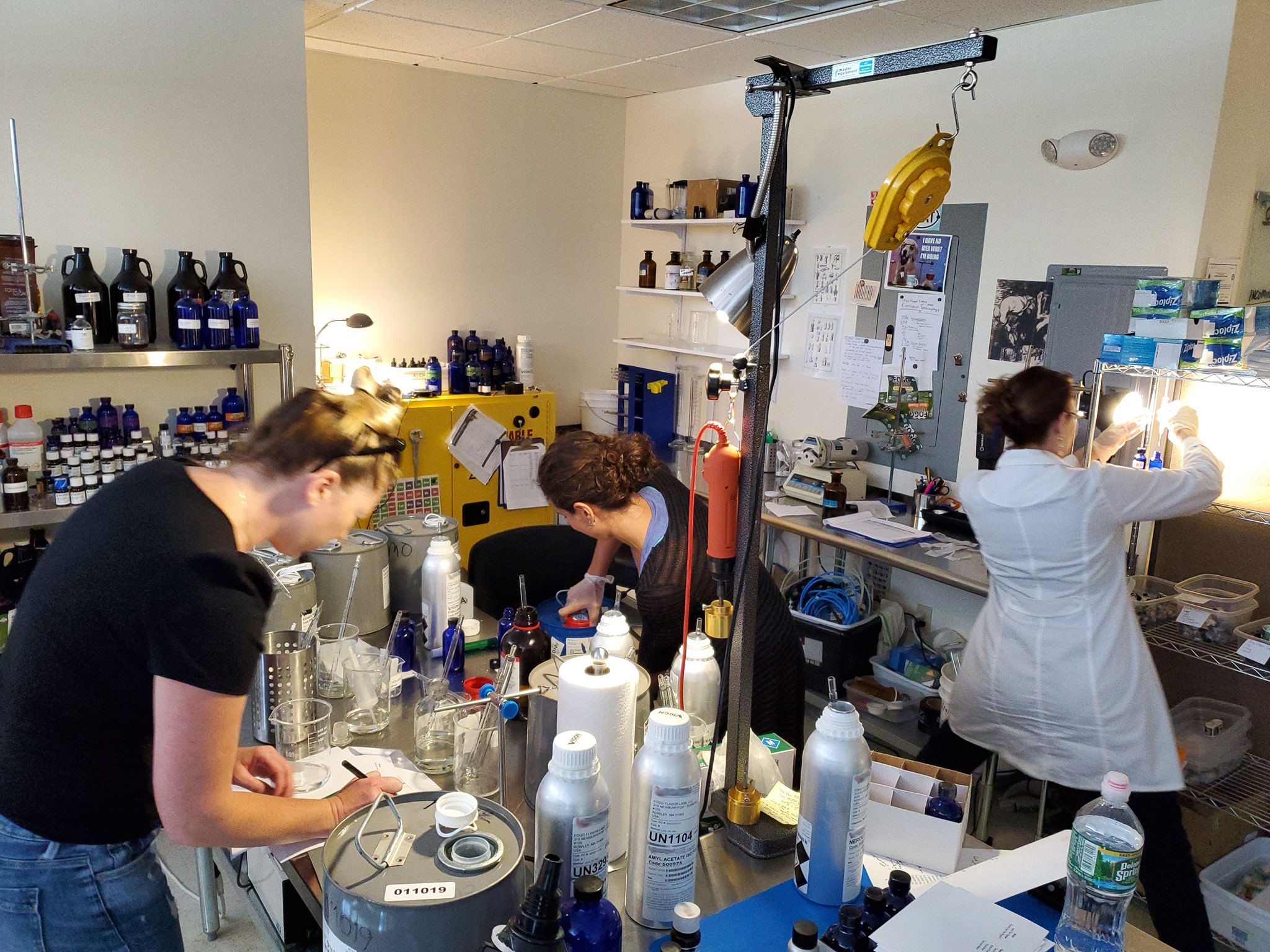 Fogg Flavor Labs can provide a range of services to other businesses and producers.
White Label Services - We can help you produce your product using your own terpene profiles or one of ours.
Custom Profiles and Flavors - We can reproduce almost anything, right from your lab reports.
Bottling and Packaging - We have a wide range of packaging options.
More product formulations - We can produce products with MCT, Vegetable Glyceryin, honey, etc
Consultation and Demonstration - We are always happy to educate and inform people about terpenes!
Contact us for more information.